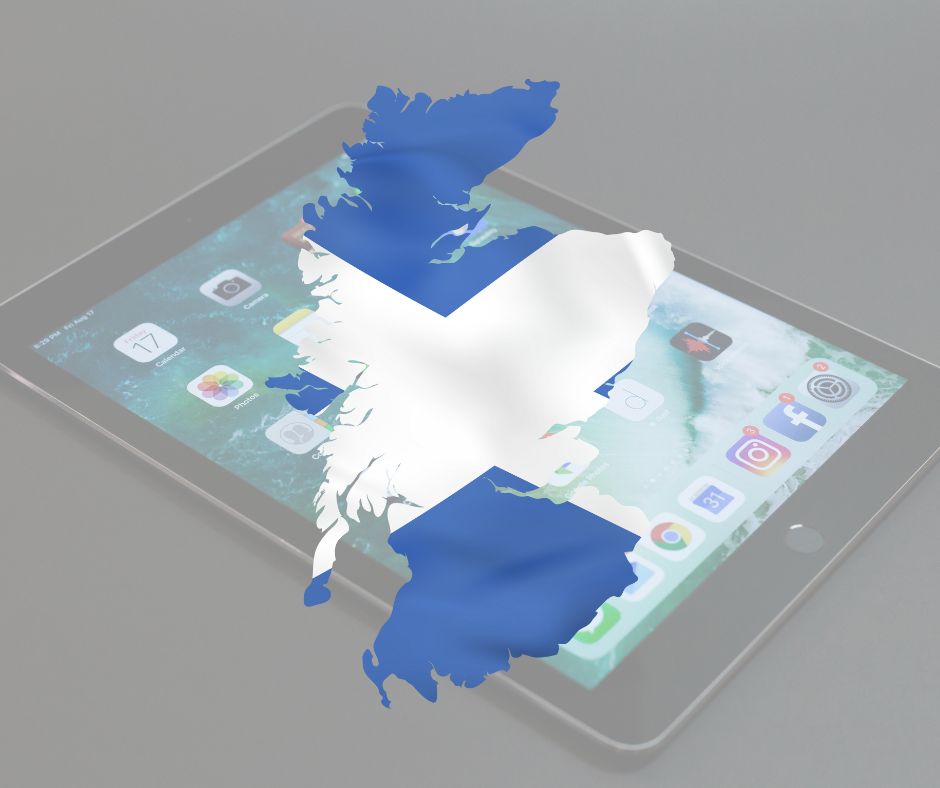 ---
If your business is located in Scotland or you are involved in an event or conference north of the border and you need to hire equipment, use a local and professional I.T. supplier.
One of our most popular I.T. rental ranges is iPads. Everyone knows an iPad, there are in most households (or another tablet equivalent), and have shown themselves to be robust and reliable Apple products.
Here are five reasons why it makes sense to rent iPads the next time the opportunity to source them arises.
You don't have a permanent need for an extra iPad(s). That's why rental markets exist after all! Don't be afraid to be upfront about the hire terms you need. We have a saying."100 iPads for one day, or one iPad for 100 days – the choice is yours".
You have a specific request for a particular model. Not a problem. We stock all of the popular iPad screen sizes and carry a range of different specifications.
You may not need the most up to date model to meet your requirements. We won't assume you want the most expensive either, we will recommend the most suitable in conjunction with you. What you can be re-assured about is the iPad will feel 'new to you' when you receive it. We can even pre-configure it to meet your needs.
We also stock iPad accessories, popular of which are floor stands and holders for use at public events.
We supply from our location in the Central Belt and guarantee that every item you order from us will be shipped and delivered in sturdy cases so there is no damage in transit.
Finally, if your hire terms change; you need the equipment for longer, we will work with you to find a way. Our business is based on service and reputation. Why not start by making an enquiry and you can find out for yourself.