Printers are mainly HP or Konica. All printers are supplied with a generous print allowance but can be supplied on a price per print basis or quoted as per project requirements.
Go Back To Printers >
Konica multi function colour laser printer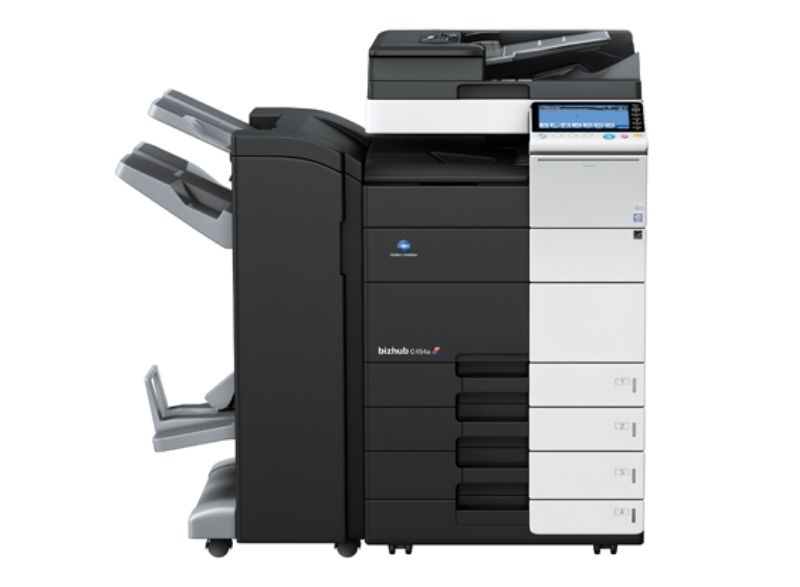 Colour A4/A3 multi function Konica laser printer
Various models- additional day rates vary for toner usage/print allowance.